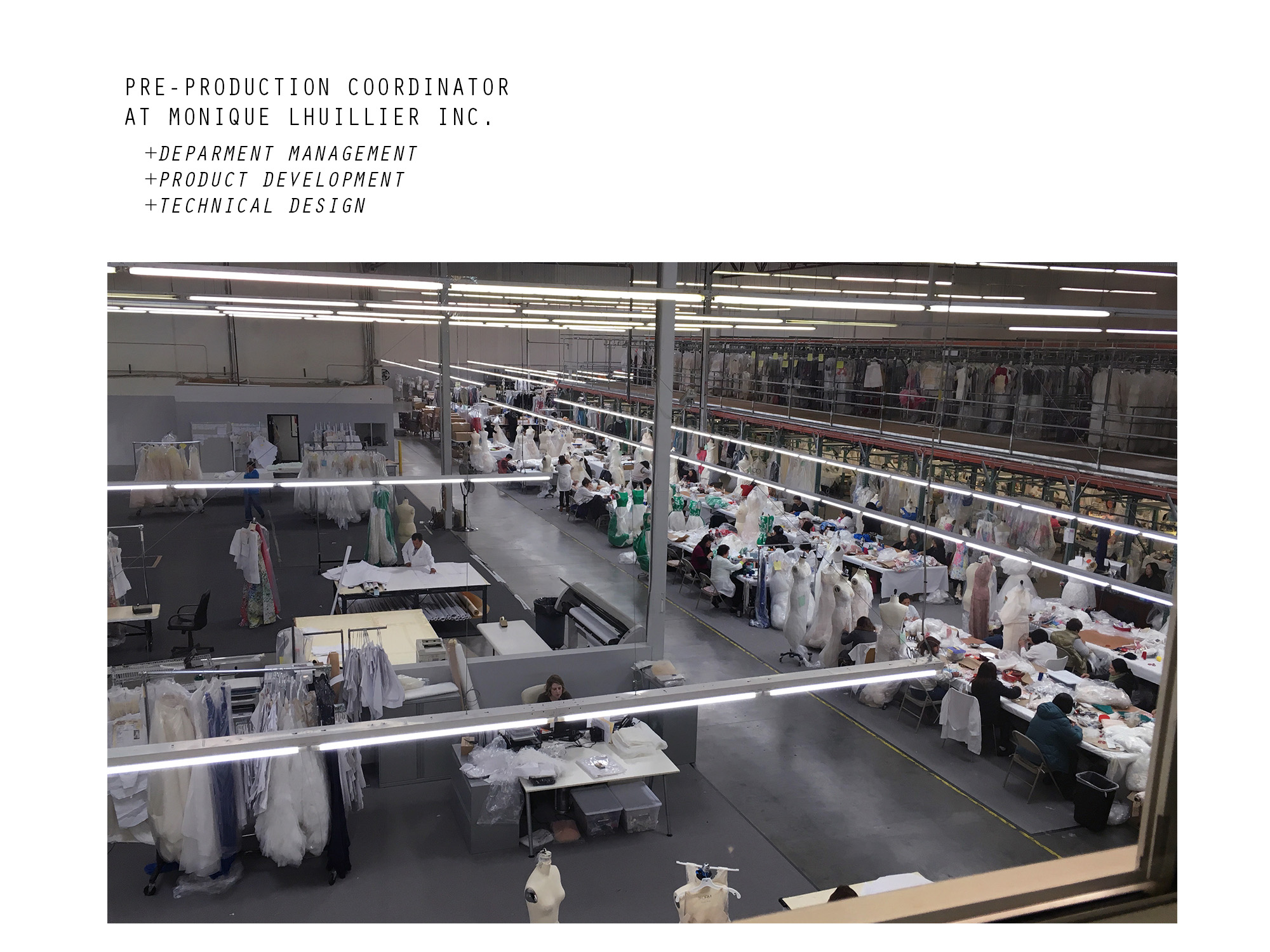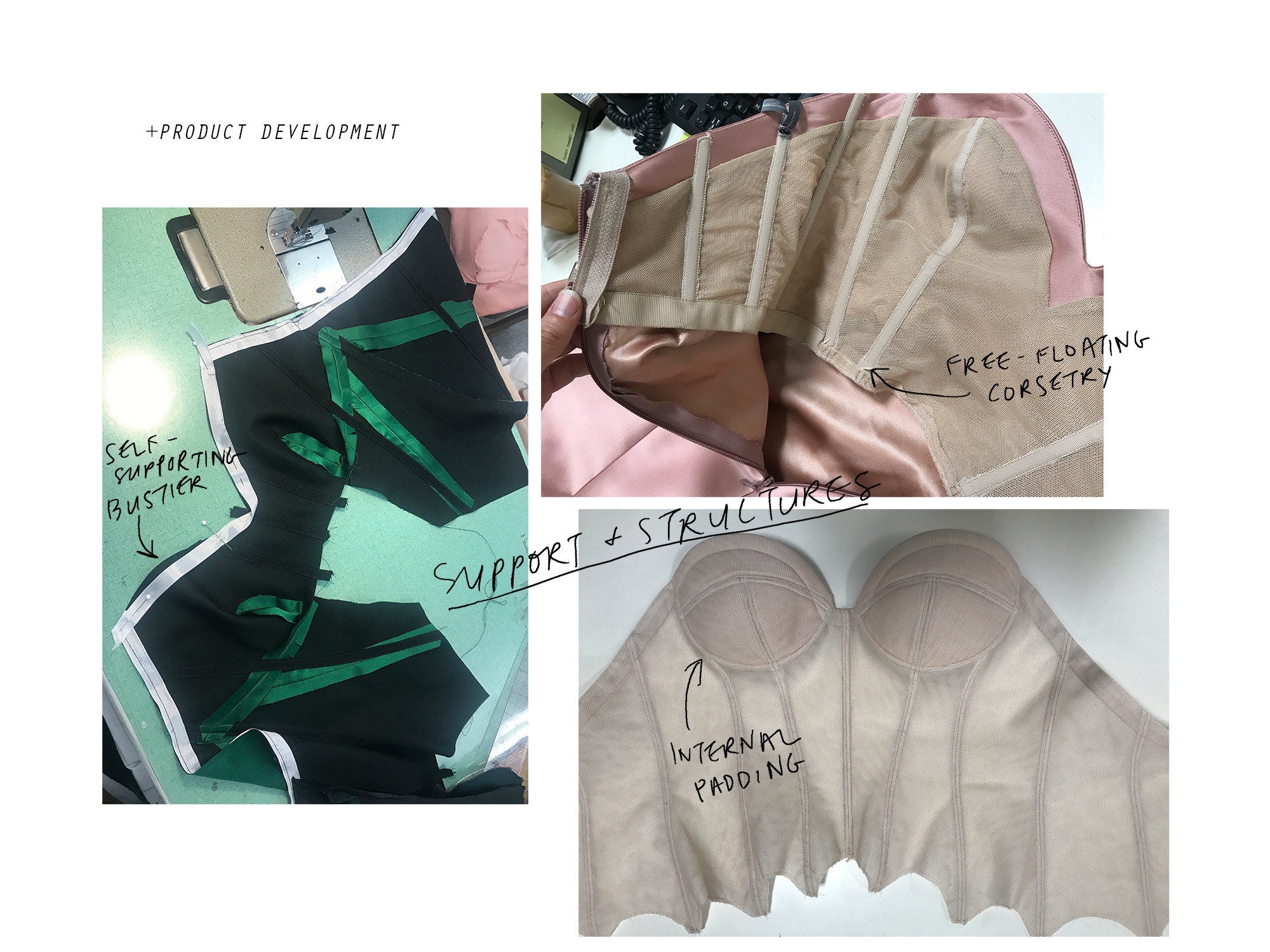 OZMA of California - product development, tech, and pattern making.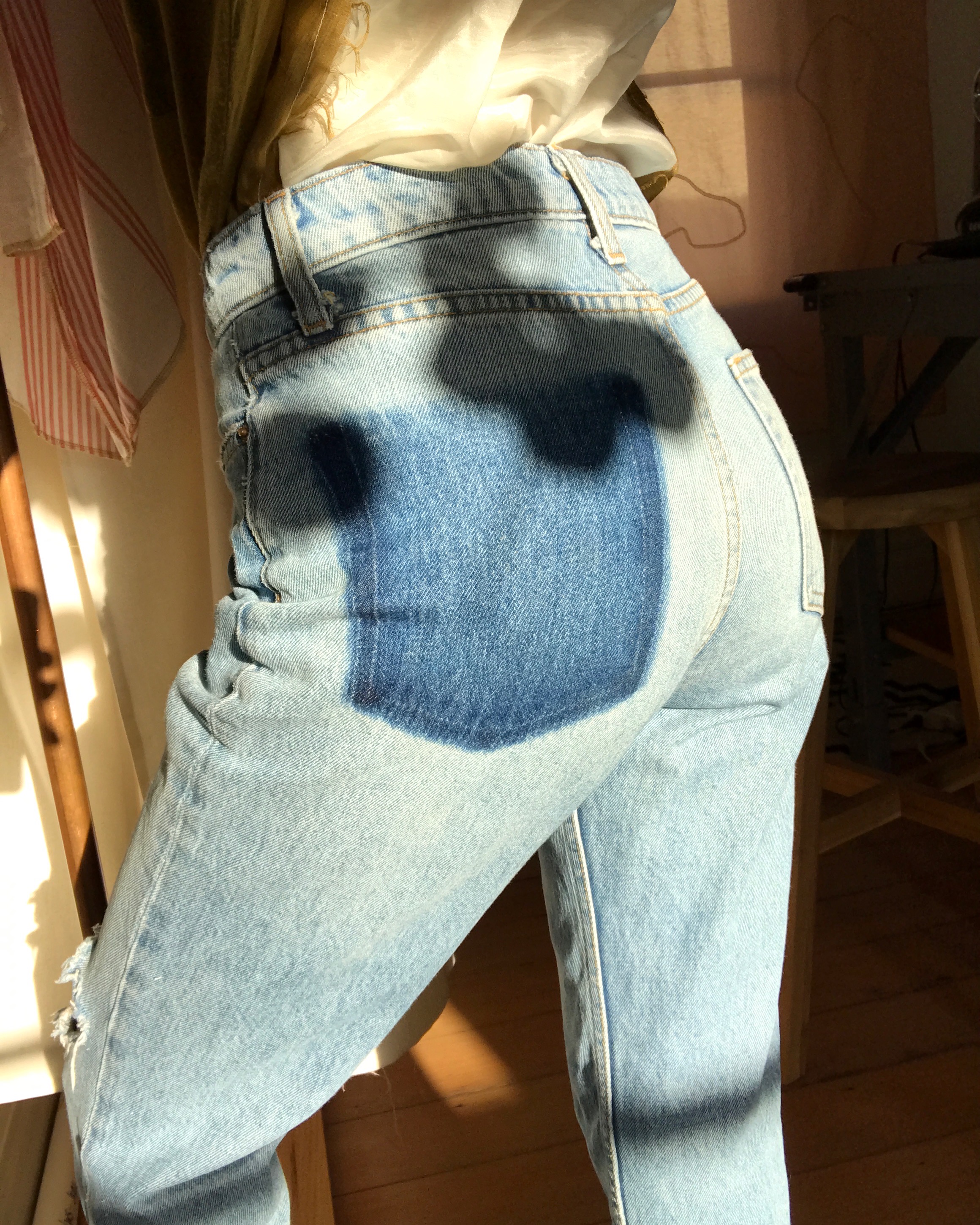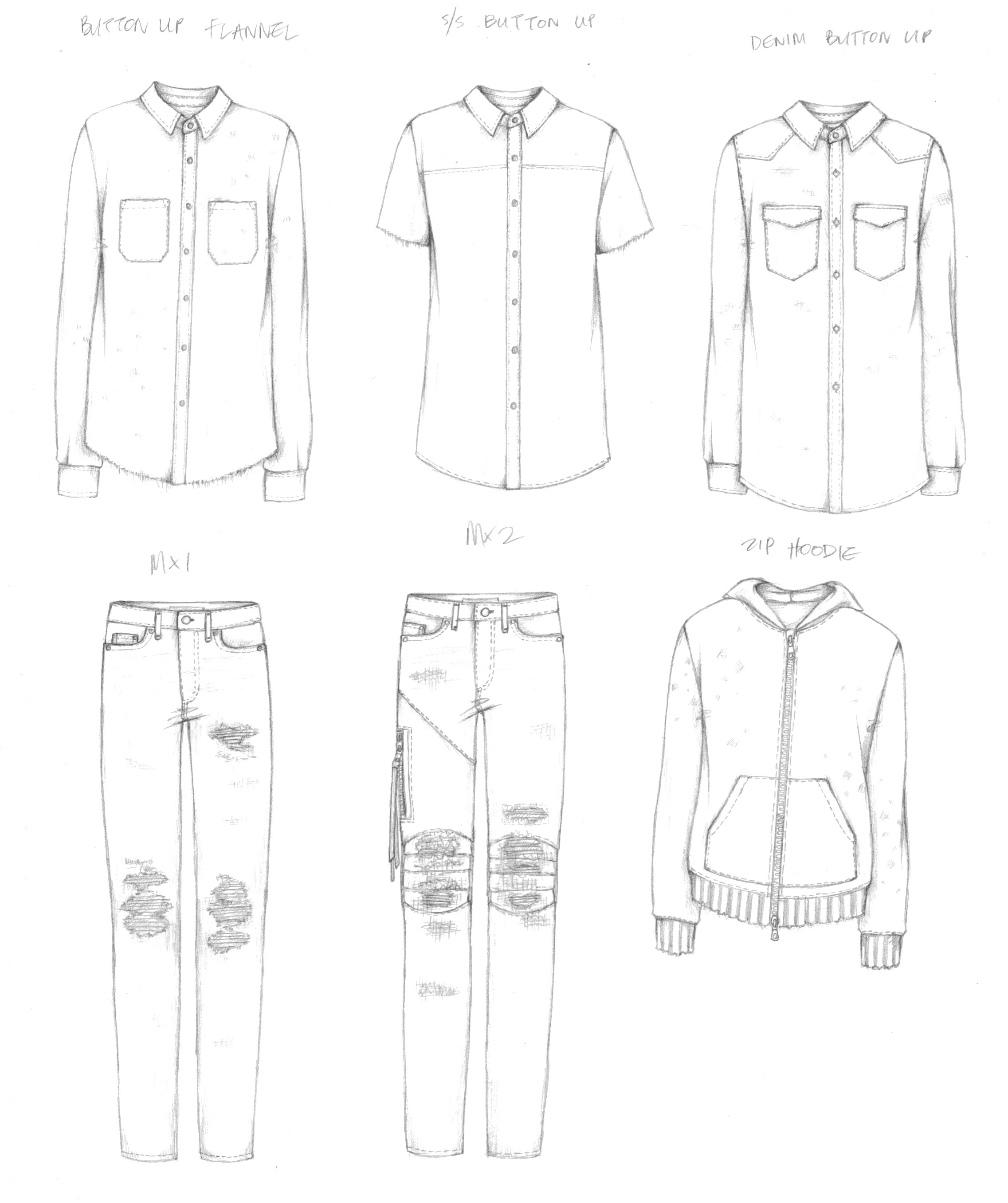 Monique Lhuillier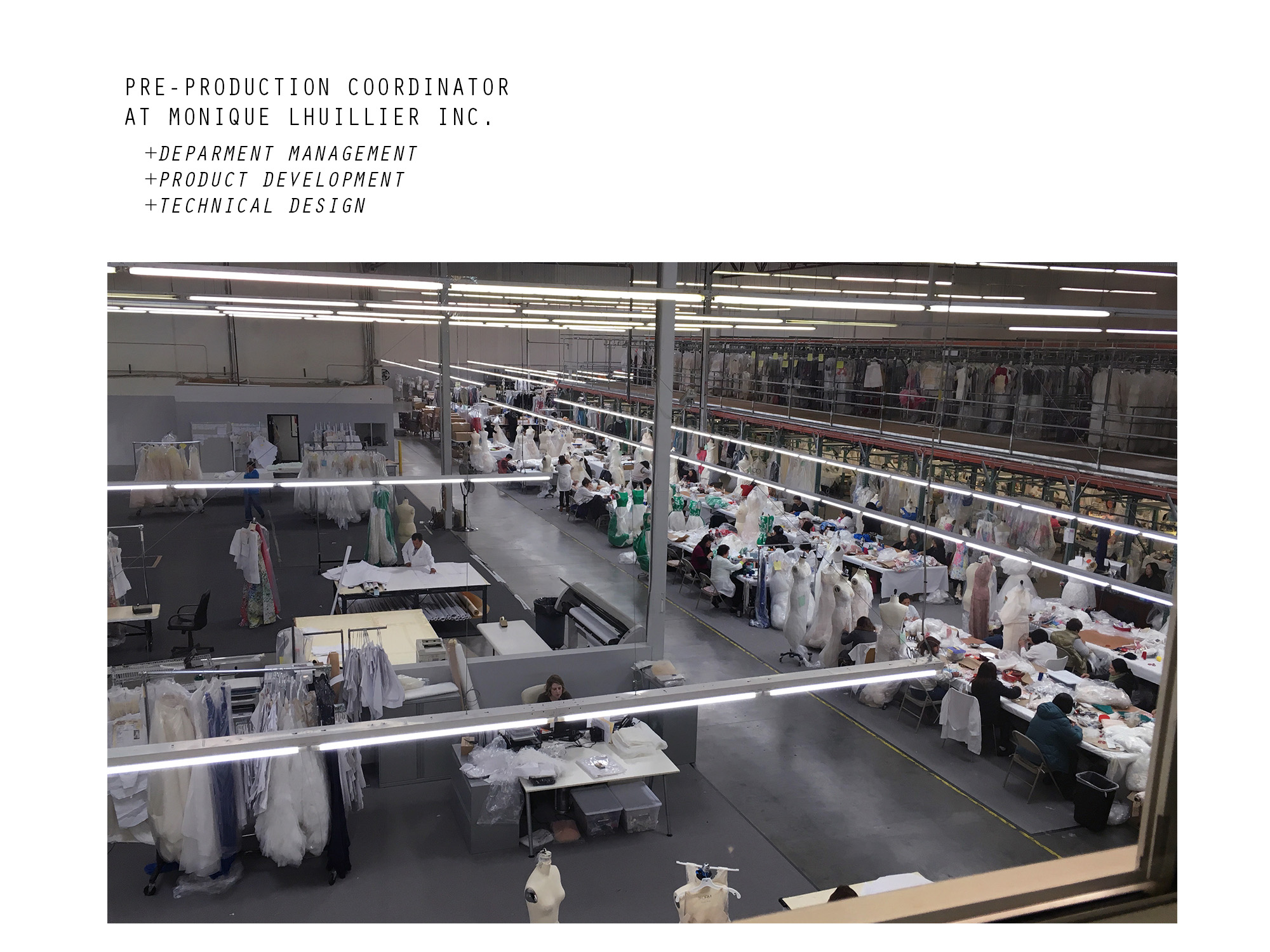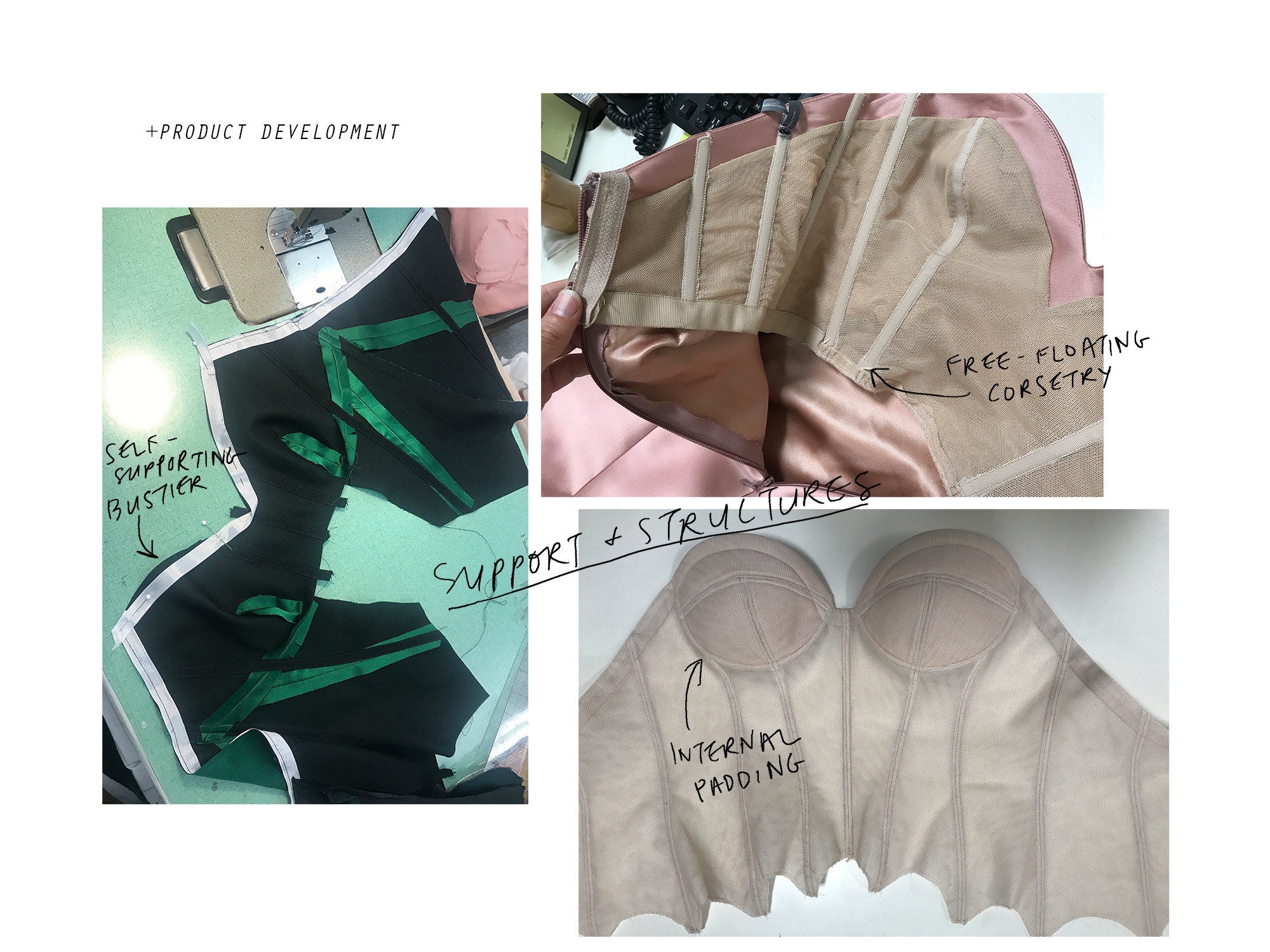 PD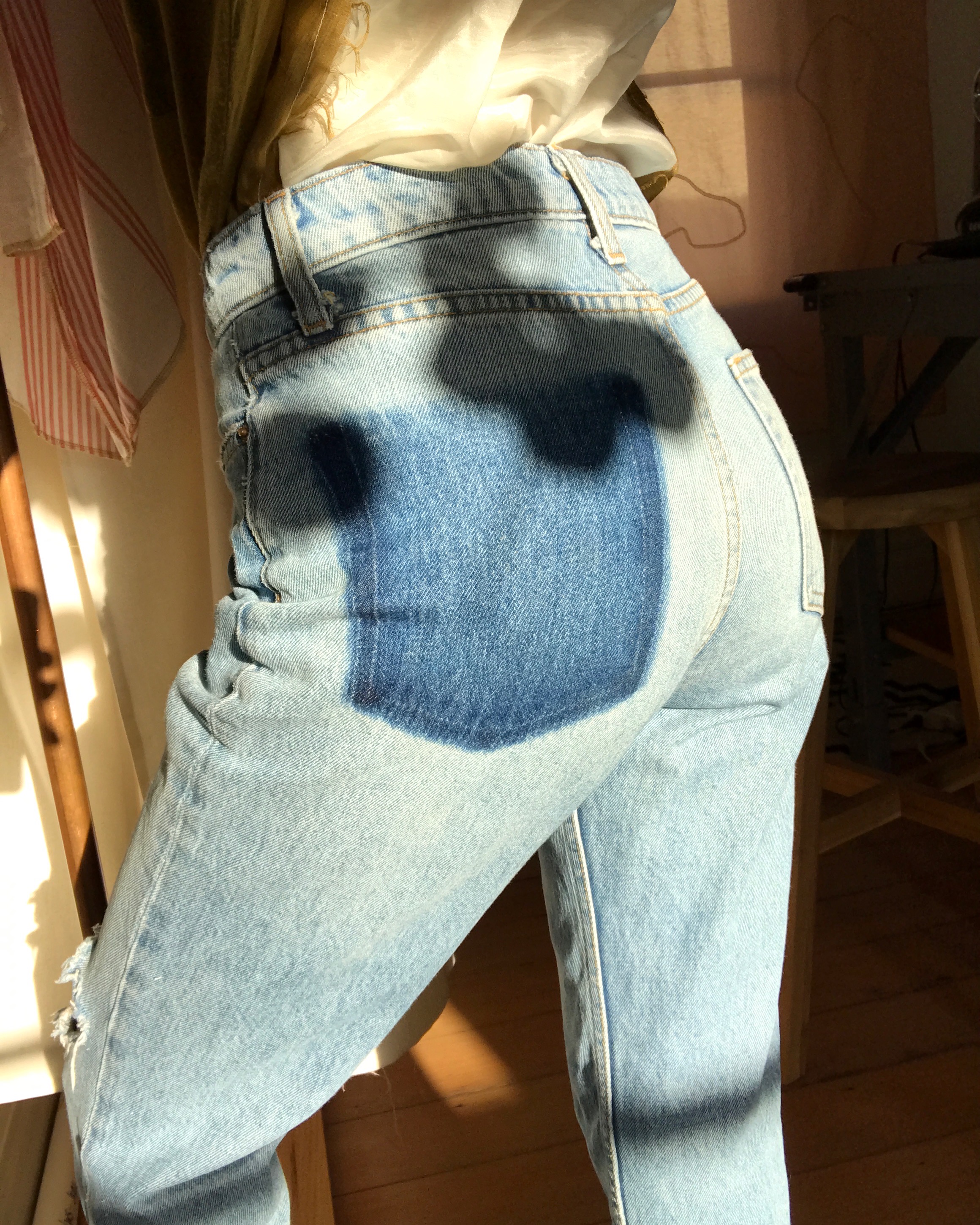 Objects Without Meaning
Overview of work carried out while employed as the Assistant Designer / Production Assistant / Technical Designer at O-M.
(August 2014 - May 2015)
Need Supply Co.
Examples of the process of designing a private label for the Need Supply Company.
(March 2015 - May 2015)
Amiri
Technical design illustrations comissioned by Amiri for Fall 2016 menswear collection.
(January 2016)